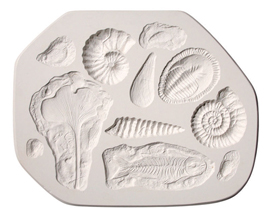 Amaco Fossil Sprig Mold
Plaster sprig mold for making clay fossils.
To transfer the design to your clay slab, place slab on mold, and either use a heavy clay roller, or press firmly with your hands.

Remove clay from mold and shape into any form you desire.

10 1/2" x 8 1/2"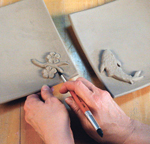 3/18